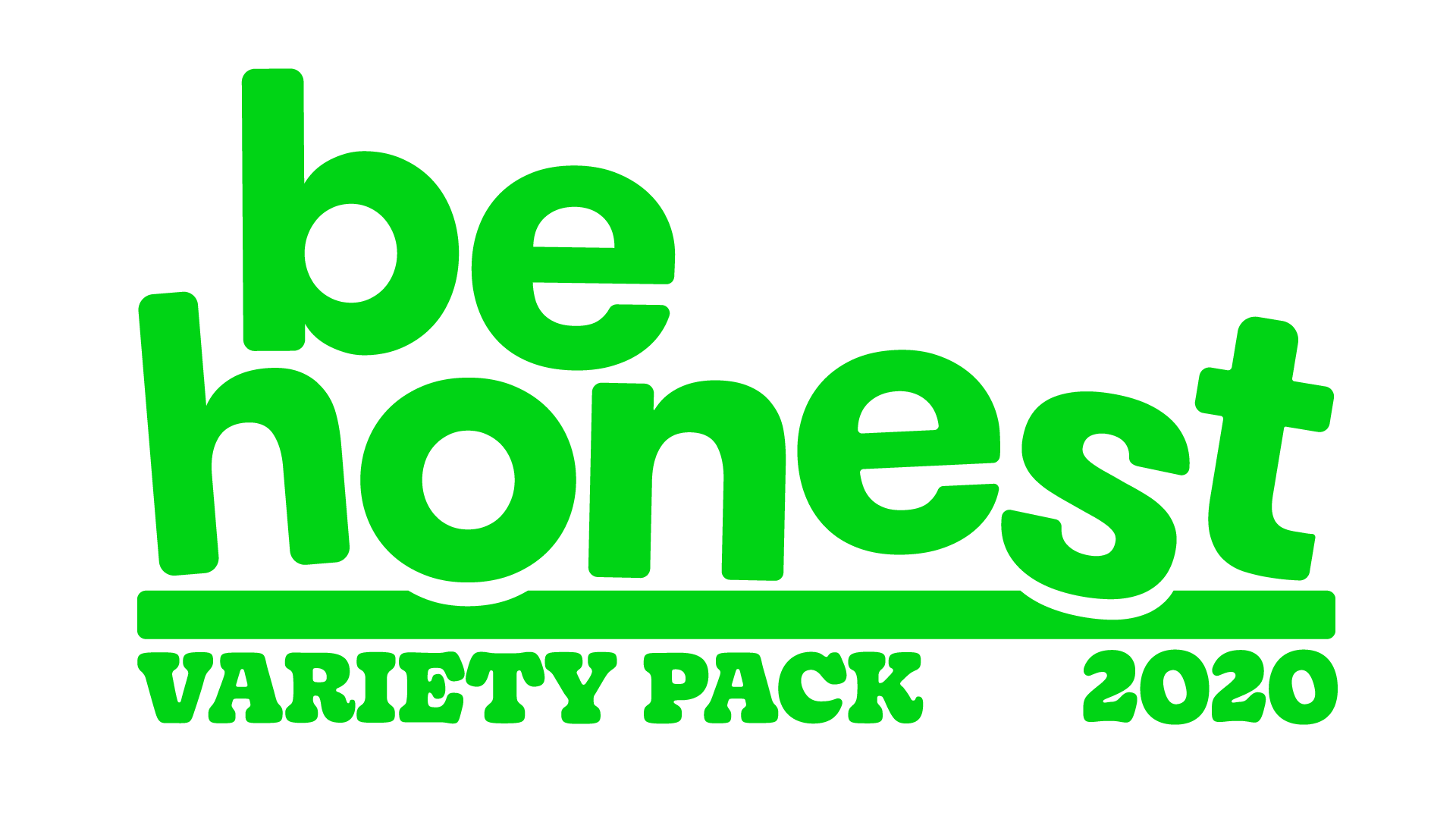 Be Honest is the annual PSUGD student portfolio showcase, and the programs biggest event of the year. Every spring, sophomores, juniors, and soon-to-be graduating seniors come together to show off their work to professionals and the community at large.

Project Roles:
Ideation, Production Manager – onboarding 300 professionals and students for one on ones, participant communications, content creation, copy.

For the past 10 years Be Honest has been held in physical space, and the last few years it has been hosted at Wieden + Kennedy.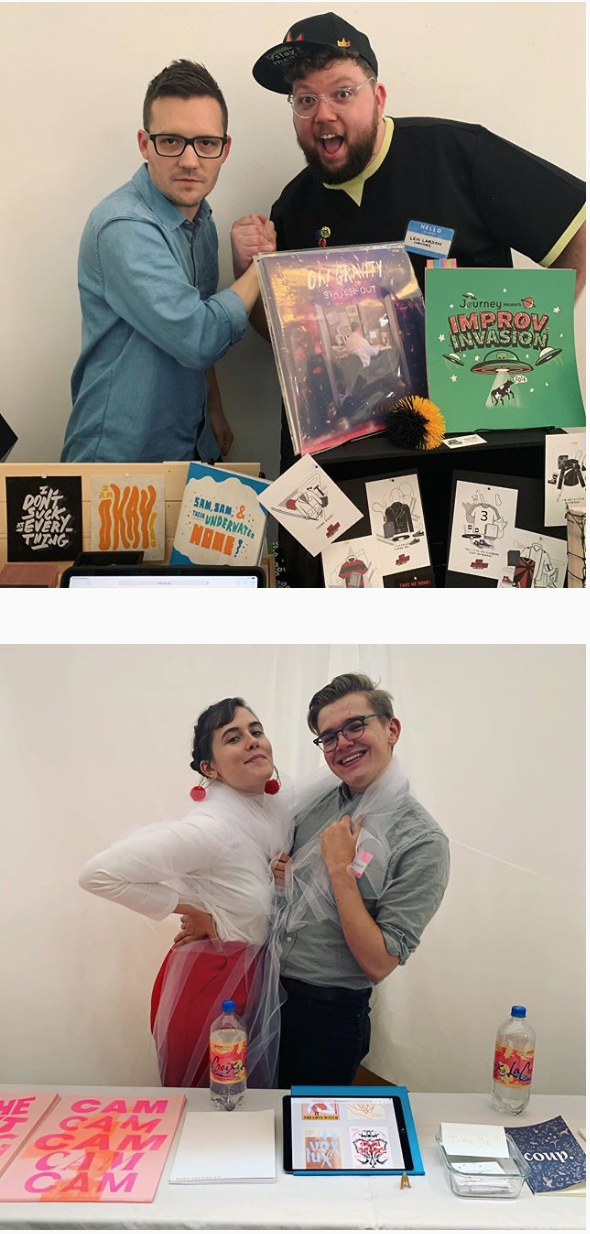 Be Honest 2020
was different.
Be Honest 2020 was 100% online,
but still 100% PSUGD.
The challenge was to recreate the experience of Be Honest by using only the digital tools and platforms we had available to us, we did this in the following ways.
︎︎︎
We broke Be Honest down to its core,
and built it back up with a digital solution.
CORE ONE:
Be Honest is an opportunity for creative professionals and alumni to check out all the great things coming out of PSUGD.
DIGITAL SOLUTION:
We took the experience of displaying ones work in person and created a website that highlights each participating students work with added links to portfolio websites and social media.
CORE TWO:
Be Honest is a valuable opportunity for graphic design students to gain experience presenting their work and engaging with the community.

︎︎︎
DIGITAL SOLUTION:
We invited over 150 professionals from all over the country to come and have 15 minute one on ones with participating students over Zoom.
Here is how this process worked.
STEP ONE:
Invite professionals to join us in offering their time for 15 minute one on ones with participating students of Be Honest.
Using Google Forms, the professionals selected what hours they were available to meet with our students and provided their Zoom ID's.
STEP TWO:
The information from the Google Form invite was filled into a Sign Up Genius. Students then had access to sign up with the professionals of their choice. 122 students signed up to participate in one on ones for Be Honest.
STEP THREE:
Students were given access to a Google Sheet that had the information of each participating professional. This Google Sheet had contact information, links to instagram handles or websites, company, title, Zoom ID and Password.
This Google Sheet served as a resource for many reasons:
︎It allowed the students to do research on the professionals before the event.
︎Students were encouraged to contact the professionals they signed up to establish a direct line of communication.
︎During the event it served as a check point of information regarding misplaced Zoom ID's and Passwords.
It was all there – Transparency.
STEP FOUR:
Zoom How To's
Even though many of us had been using Zoom for the past few months, there was a clear lack of definitive language on how to navigate this new digital tool. This led to following instructionals for better user experience.
How to find your Personal Zoom ID and Password:
How to join a meeting using a Zoom ID and Password: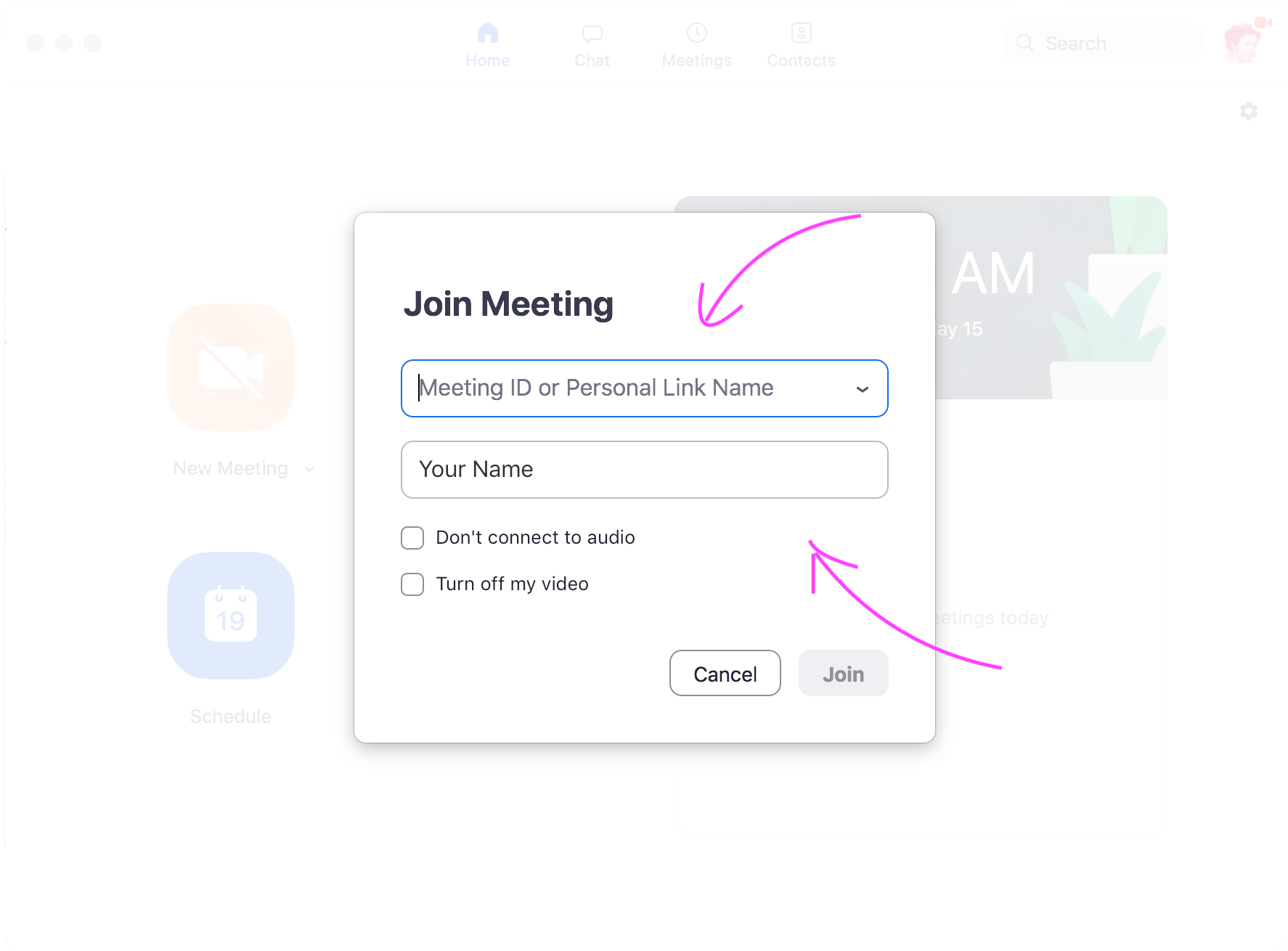 CORE THREE:
Be Honest is a fun and social event that highlights the multidimensionality of PSUGD.

︎︎︎

DIGITAL SOLUTION:
Events were hosted on the PSUGD Be Honest Instagram Live, a special
Show & Tell
was hosted on YouTube Live, students led workshops over Zoom, and so much more!

The schedule of these events with links were available on the Be Honest website.


Over all the day looked like this –
But in the end, it felt like this –

a well connected, loving and supportive community of people.